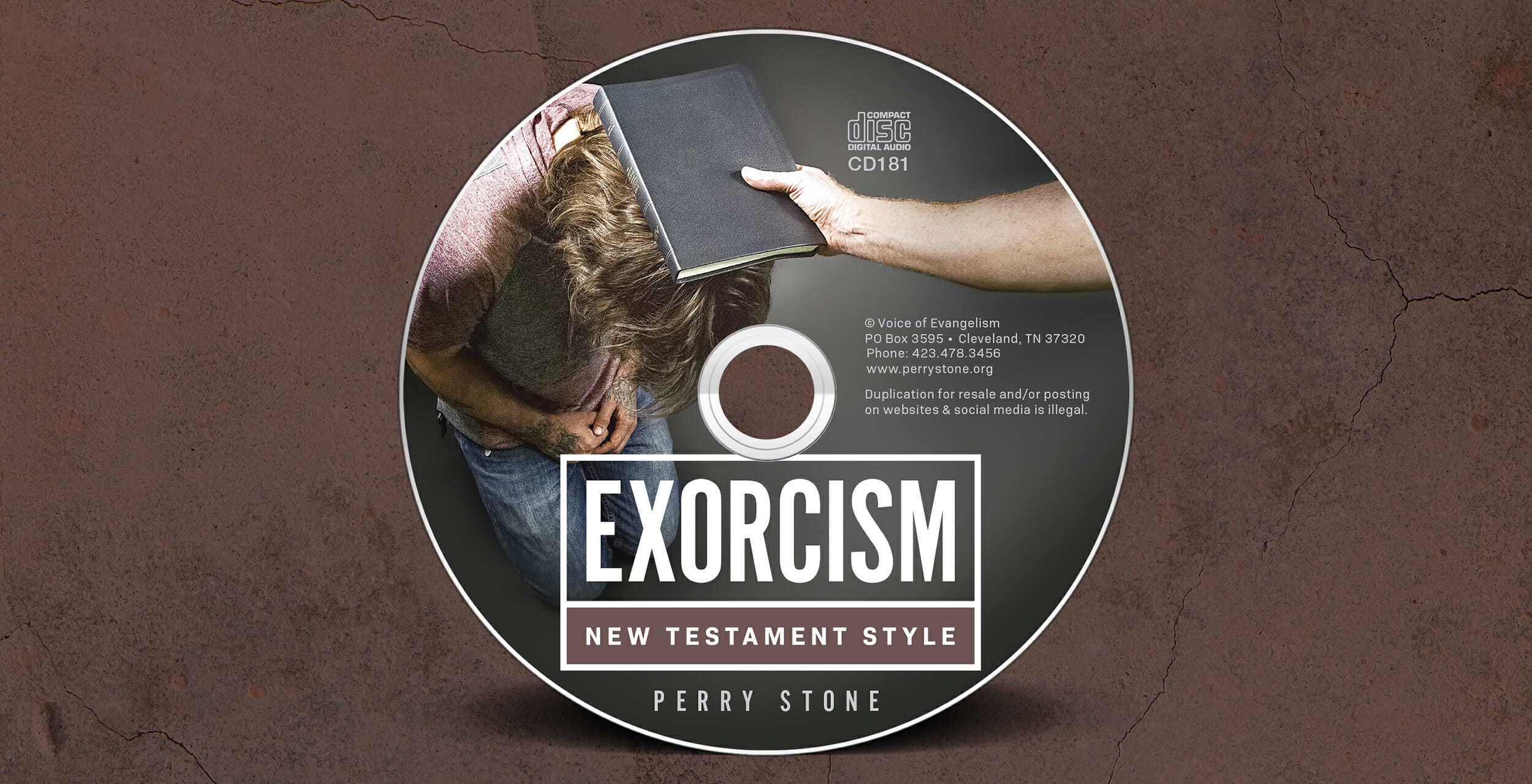 Exorcism is the act of casting out evil spirits using spiritual authority through the name of Jesus Christ.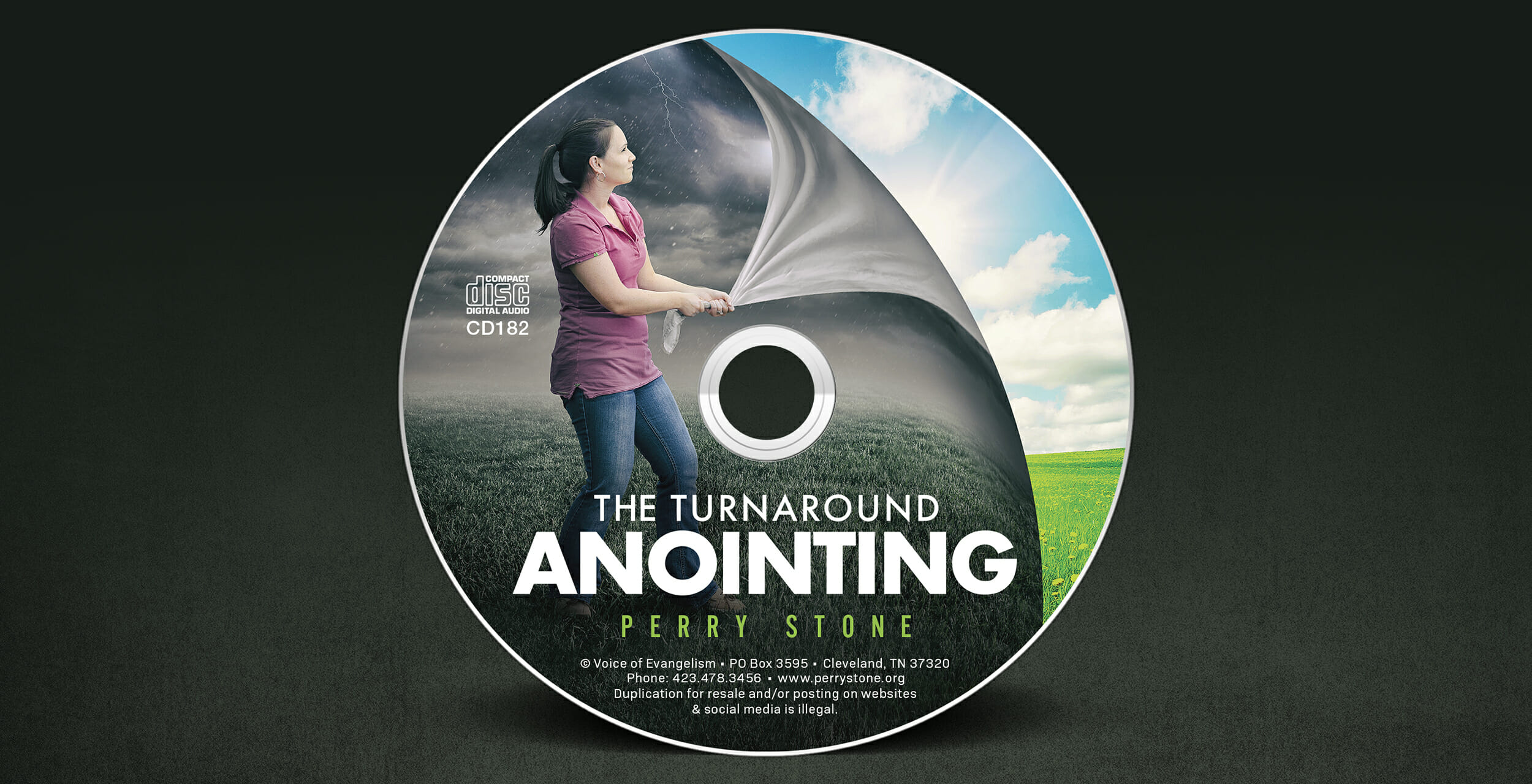 Its time to reverse the strange attacks and strategies of the enemy working against you!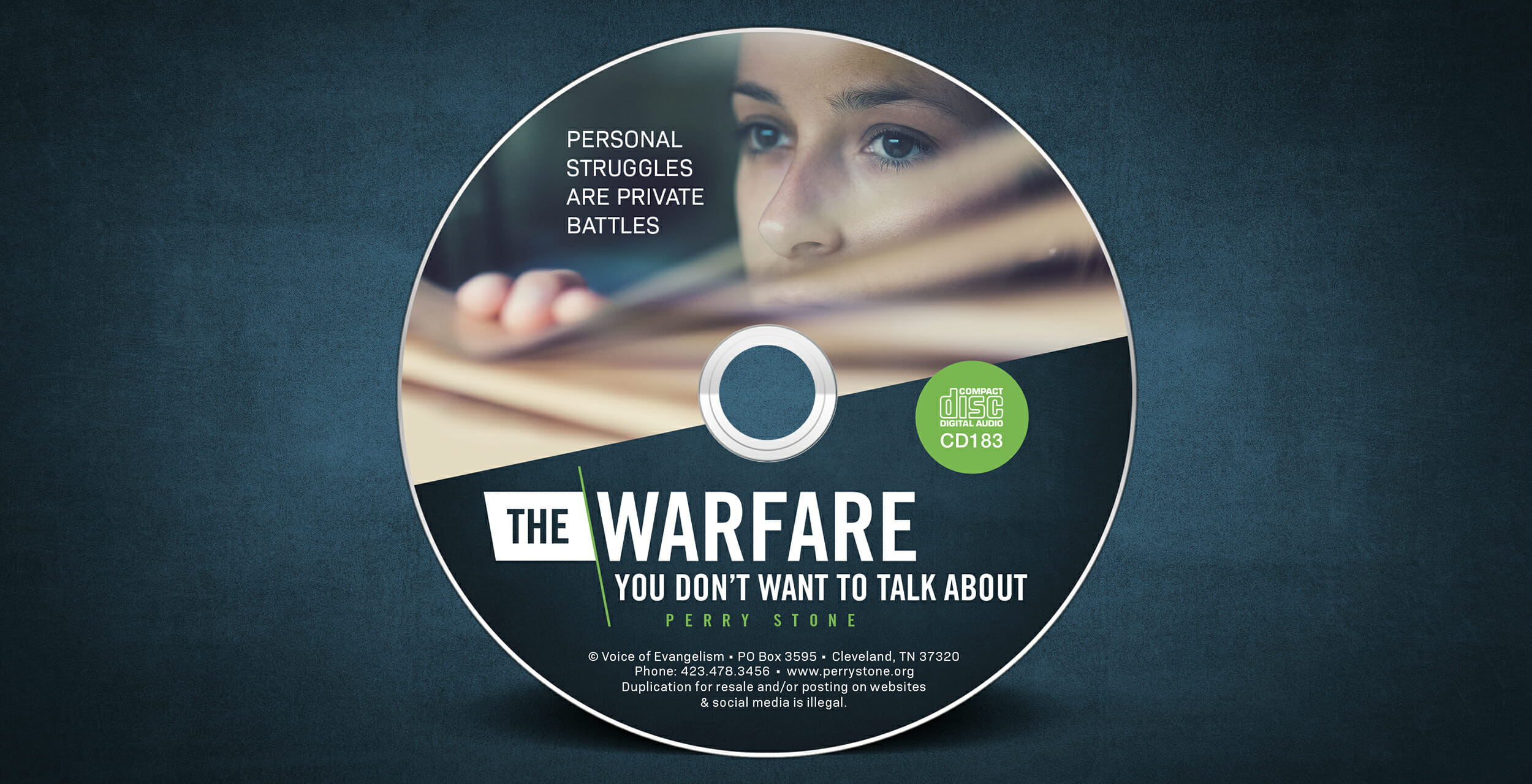 When it's hidden in the dark and not exposed to the light, the adversary can always keep you in his spiritual prison.
MAGAZINE RESOURCES
Enjoy this featured article from the latest VOE magazine. To view a complete listing of the resources available in this issue click the link below.