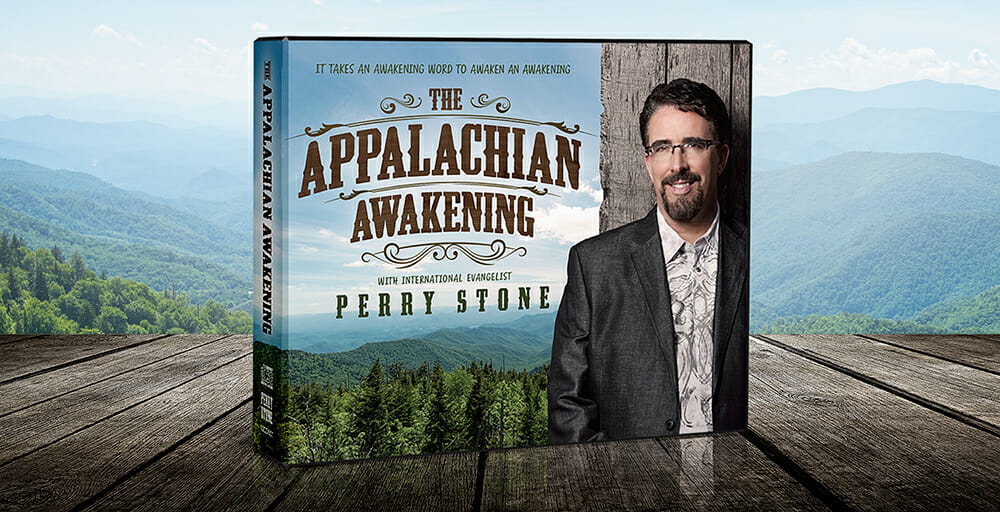 From June through September, Perry was impressed to alter his schedule making room for revival in churches, auditorium and civic centers in the mountains of Virginia and West Virginia, dubbed the Appalachian Awakening.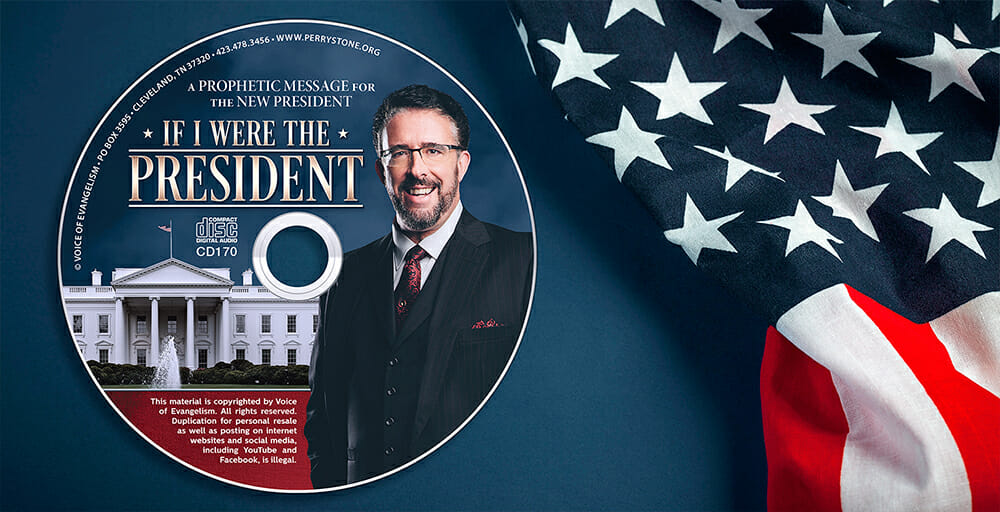 This special and insightful message taught at Omega Center International, came by inspiration and revelation. This one-hour CD is an important message for the nation, as there will be 5 Major World Zones. . .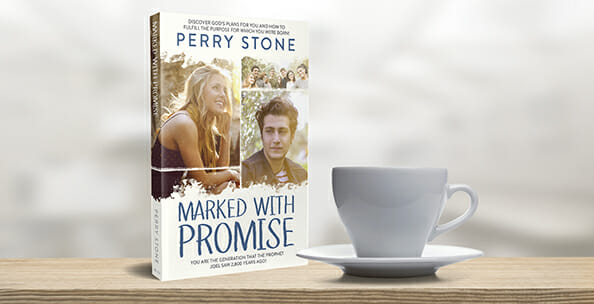 When God formed the cosmos, He peered into the future knowing this day would come. There is a final generation rising, that will initiate the end-time outpouring leading to the return of the Messiah.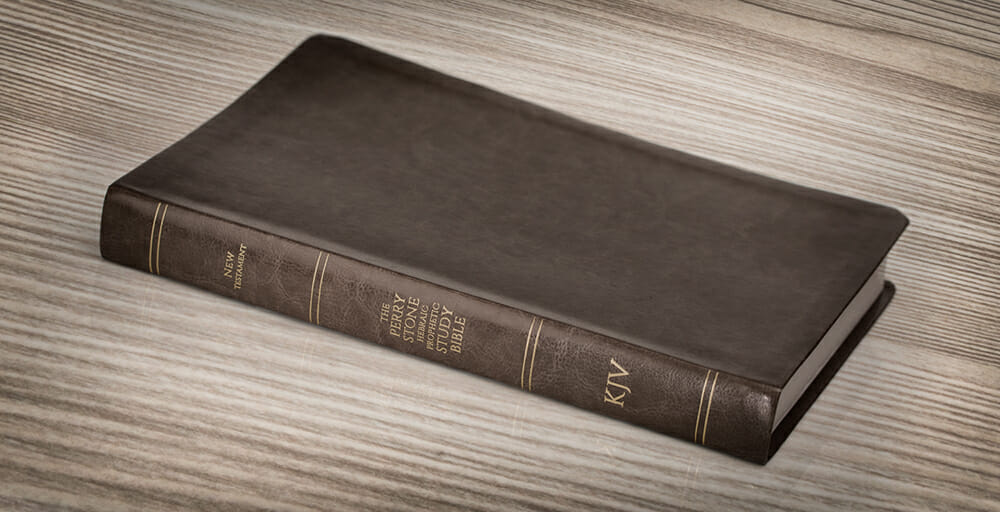 The NT Study Bible contains the New Testament scriptures from the King James Version compiled with over 300,000 words of Perry Stone's insightful commentary and historical context to bring readers a. . .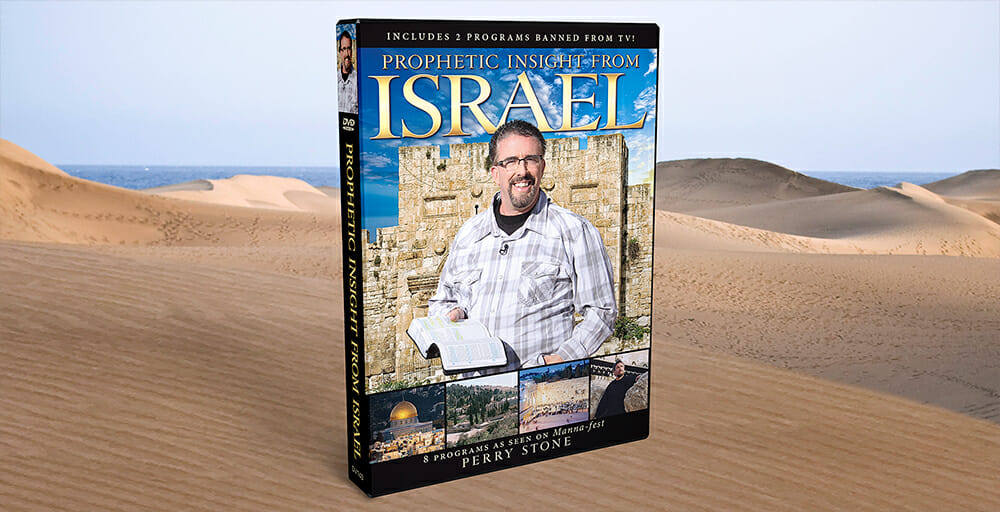 8 of our mostly requested prophetic Manna-Fest programs that includes 2 programs banned from television!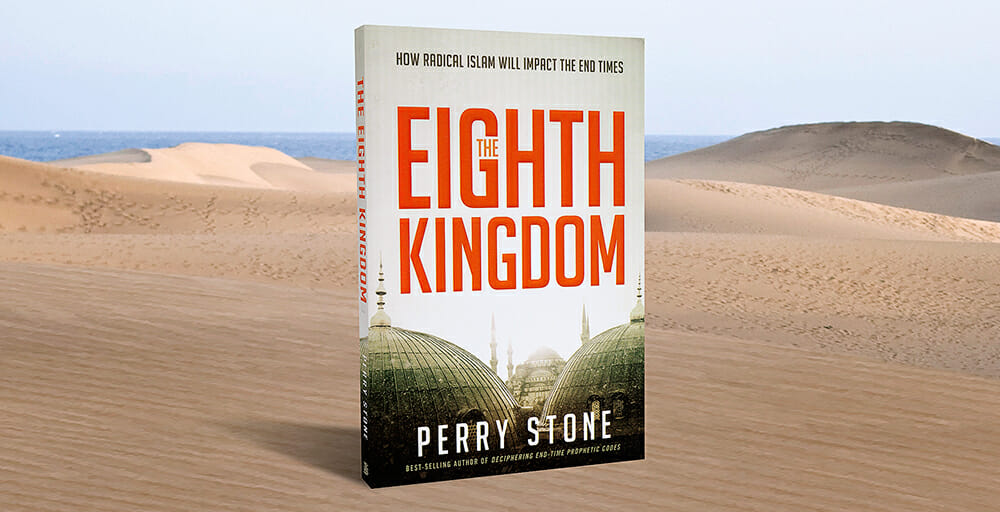 The Eighth Kingdom: How Radical Islam Will Impact the End Times (AKA "Unleashing the Beast") Around the world many people have a premonition that current events are setting the stage for end-time events to unfold.